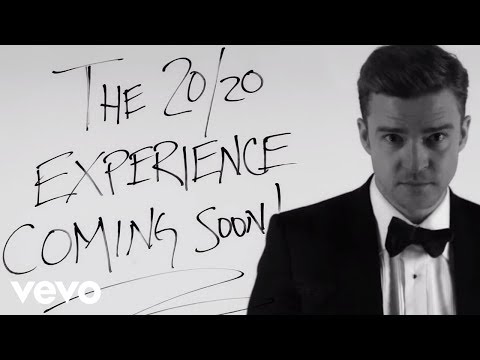 1 tag
2013
Moving out for the first time, getting married - 2013 is poised to be the biggest year of my life, the most definitive step into a new phase. Monica and I are joining forces to blog and share our pre-wedding journey. Friends, family, strangers: follow us on twitter and instagram @frugallyfrivol and visit frugallyfrivolous.com (tumblr). We are blessed to live/get married in one of the best (and...
2 tags
Bikram Yoga
Not sure if I like it Or hate it.  Is that a hallmark of a good workout?   Wikipedia: Bikram Yoga
NPR Planet Money Podcast: Why Do We Tip? →
"Atheism is a necessary moment in any relationship with the strangeness, the..."
– After Atheism: New Perspectives on God and Religion (CBC Podcast)
a reason to celebrate / a reason to mourn
I'm turning the corner on one of the most significant and drastic transitions of my life, and I am glad to report that I have a tremendous opportunity to join the Fraser Health/PHSA Workplace Health team.  My new role is as a PHSA Return to Work Associate. It's exactly the kind of job that I wanted and it's with the public sector "top BC employer" that I wanted it with.  I...
"One of the greatest and simplest tools for learning more and growing is doing..."
– Washington Irving
2 tags
CBC Podcast: Love and Economics →
I've been listening to a lot of economics podcasts as of late.  Highly recommend: Freakonomics, NPR Planet Money, and CBC's Invisible Hand.
Gold medal vaults, 54 years apart →
Back in Vancouver
I loved breakfast every morning with backpackers from around the world.  I loved not having to worry about schedules or work and only worrying about how to have the most fun every day, for 5+ weeks.  I loved the culture, the diversity, the lifestyle, and the excitement of South America and waking up in a different bed every few days. But I love waking up in my own bed too.  I know I have it good...
Almost Home
Hi guys, I'm currently at a hostel in Huacachina - a dessert town 4.5 bus hours south of Lima. There are 2 reasons we're here: sandboarding (going down giant sand dunes on a snowboard) and visiting the Paracas National Reserve (a UNESCO world heritage site described to me from a friend as 'the poor man's galapagos'). We've booked both of these activities and are just relaxing in this tourist...
1 tag
Santiago, Chile
Just spent 3 days in Santiago, Chile and about to head to the airport.  Next stop: Lima, Peru. Had to pay a USD $135 reciprocity fee to enter the country.  If I had known about this fee ahead of time, I likely would have spent more time in Argentina or Peru instead.. USD $1 is about 500 pesos.  3 days later, I still haven't figured out the money situation.  I accidently withdrew WAY too...
"Once you decide on your occupation, you must immerse yourself in your work. You..."
– Jiro Ono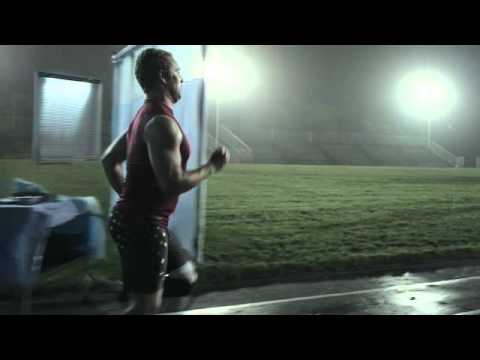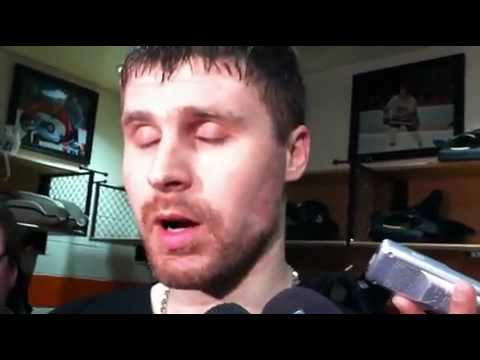 One of my favorite episodes from one of my... →
DollarShaveClub.com - Our Blades Are F***ing Great... →
Link: The True Cost of a Wedding Knot →
4 tags
"The aim of art is to represent not the outward appearance of things, but their..."
– Aristotle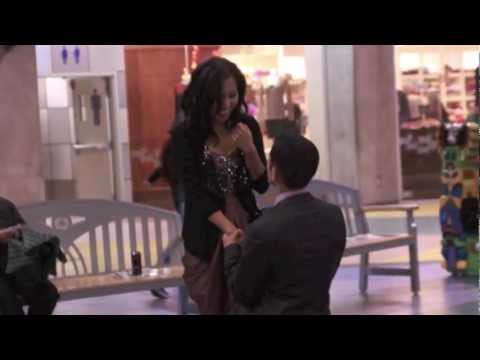 4 tags
How I Proposed to Your Mother
Your mother and I had been dating, on and off, for over 9 years.  As you know already, we didn't exactly have a story book courtship - that is another story for another time. So, proposing represented an opportunity to start fresh and to put our tumultuous dating phase neatly in our past.  This story will deal with the how.  The "why" is something that I plan to share at our...
2 tags
"I never could have done what I have done without the habits of punctuality,..."
– Charles Dickens
1 tag
1 tag